A charming smile can make a tremendous difference in anyone's life. However, having discolored teeth or a less-than-ideal oral hygiene routine can affect one's confidence to smile freely. This is where our teeth whitening in Daly City, CA, comes in. Did you know this simple dental procedure could make a remarkable difference in your appearance and boost your self-esteem?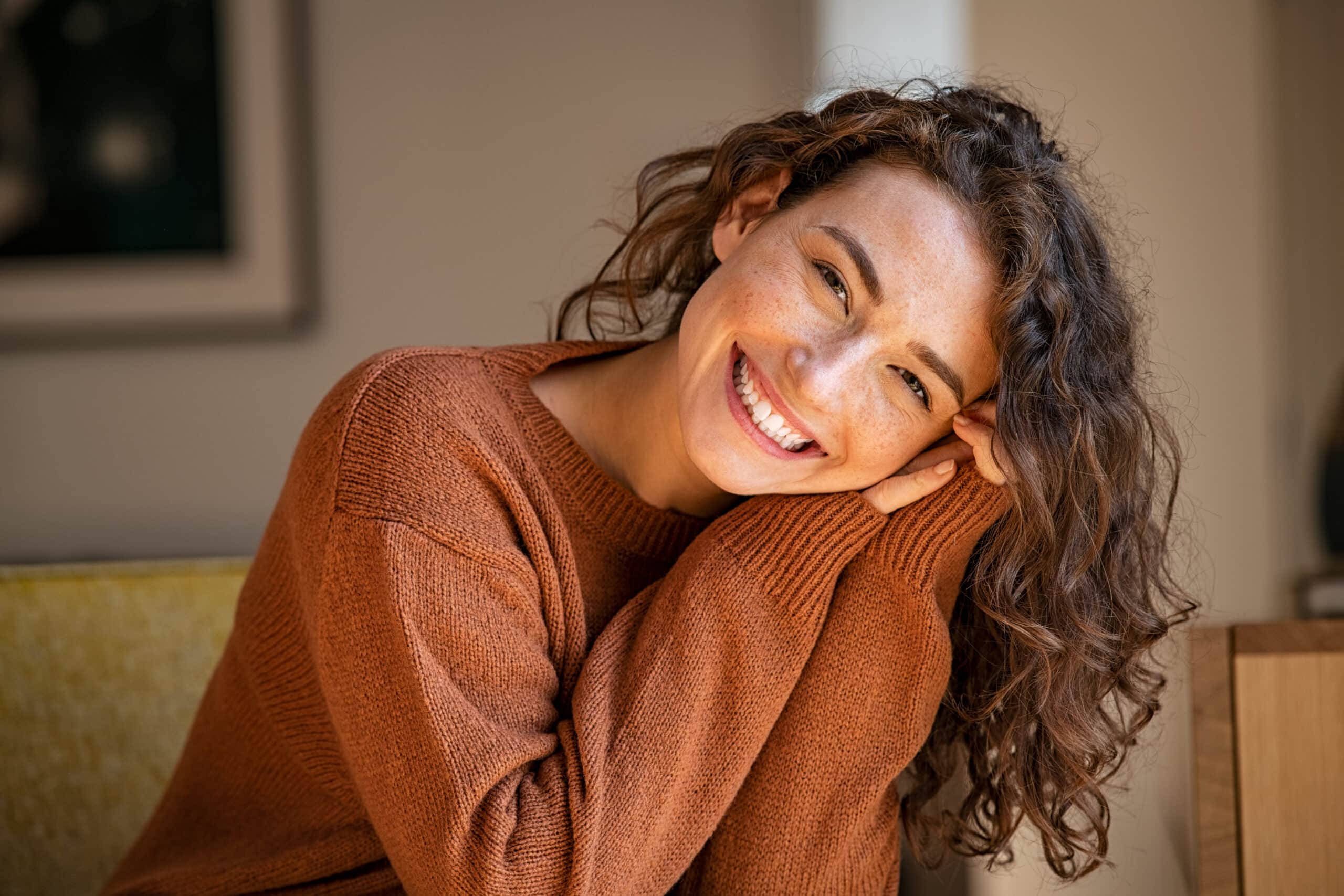 We are passionate about helping our patients achieve healthy and beautiful smiles at Lake Merced Dentistry. We are excited to discuss the benefits of teeth whitening with you and how it can help transform your smile into a dazzling one.
Enhances Appearance
Teeth whitening can instantly transform your appearance by removing discoloration and stains that can accumulate on your teeth over time. Our teeth become naturally discolored as we age due to lifestyle and dietary habits, including drinking coffee, tea, red wine, and soda. That's where teeth whitening comes in. This procedure allows you to achieve the bright white teeth you've always wanted. It's an excellent solution for rejuvenating tired-looking teeth and enhancing your overall facial appearance.
Teeth whitening can boost your confidence tremendously. A beautiful, bright smile can help you face the world while feeling more confident and attractive. It can also foster connections with others and enhance your ability to communicate effectively at social and professional events. A radiant smile can make you feel youthful, charming, and ready to take on the world.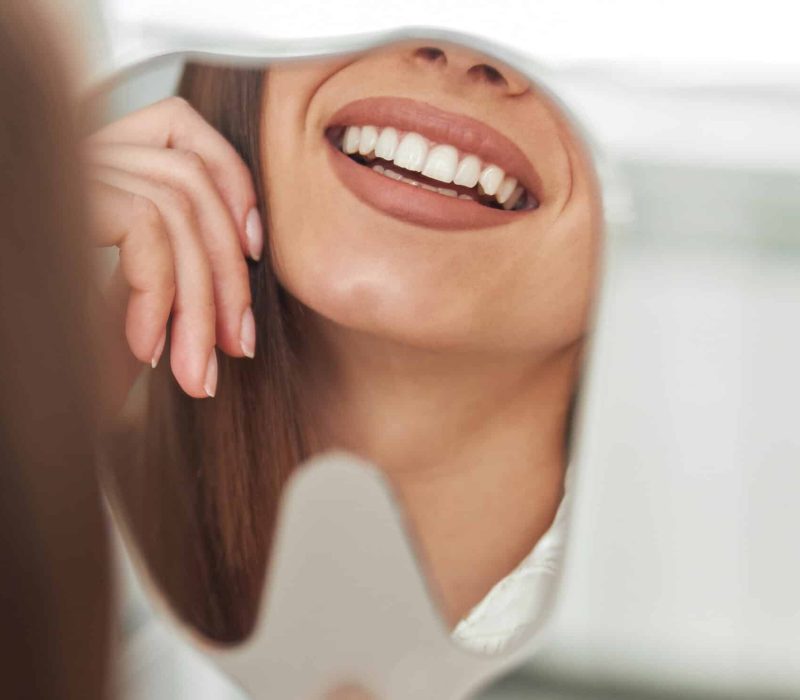 Non-invasive Procedure
One significant advantage of teeth whitening is that it is a non-invasive procedure that can achieve great results without causing damage to your teeth or gums. At Lake Merced Dentistry, we use safe and tested techniques to ensure the whitening process is gentle on your teeth and gums while achieving optimal results. Unlike other cosmetic dental procedures that require extensive work, dental whitening is a quick and straightforward procedure that we can help you complete quickly.
Long-lasting Results
Teeth whitening does not just provide instant results, but it can also last a long time if you properly care for your teeth. After the procedure, our team recommends following good oral hygiene routines, including brushing twice daily, flossing, and regular dental cleanings. By following these recommendations, patients can enjoy white teeth for years.
Affordable
Teeth whitening is an affordable procedure that can fit into almost any budget. At Lake Merced Dentistry, we offer various teeth whitening procedures to suit our patients' specific needs and budgets. We aim to provide high-quality dental solutions that are both cost-effective and accessible for our patients. The cost can vary depending on the complexity of your treatment plan. Before committing to any treatment, we recommend you schedule a consultation with us to discuss options and expected costs. In the end, the investment in a brighter, more confident smile may be worth the price.
We are committed to helping our patients achieve healthy, beautiful, and radiant smiles at Lake Merced Dentistry. Teeth whitening is a simple and effective cosmetic dental procedure that can transform your smile and boost your confidence. If you're interested in teeth whitening or other dental procedures to enhance your smile, don't hesitate to get in touch with us today to schedule a consultation. We will work with you to create a personalized treatment plan that meets your needs and goals. 
Teeth whitening is one of our quality cosmetic dentistry services in Daly City, California. We also offer restorative dentistry, general dentistry, and more! Schedule a consultation today with Dr. Jiahua Zhu, Dr. Semi Lim, or Dr. Amrit Sethi. Let us help you achieve a stunning smile that you'll proudly show off for years to come!