At Lake Mercer Dentistry, located in Daly City, California, we provide top-of-the-line dental implant services to our patients. Our experienced team of dentists includes Dr. Jiahua Zhu, Dr. Behdad Javdan, Dr. Semi Lim, and Dr. Bing Elliot Xia, who are all experts in dental implants and dedicated to providing you with the highest quality care possible.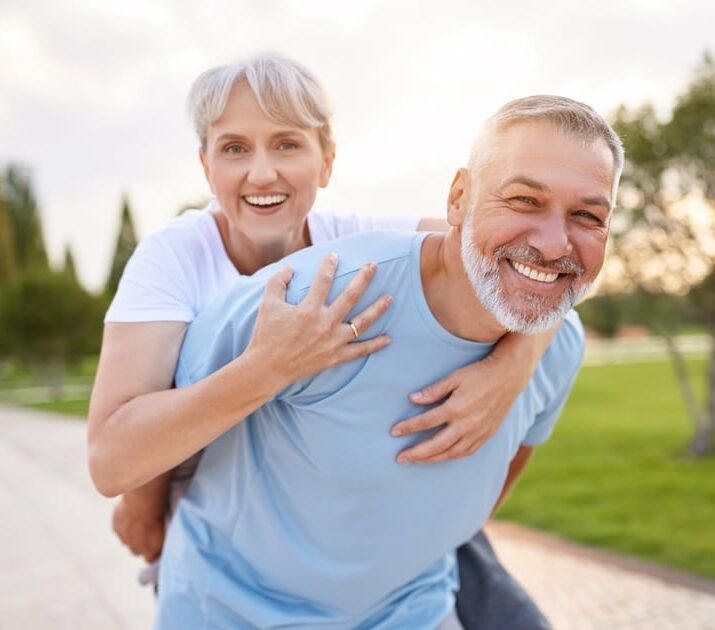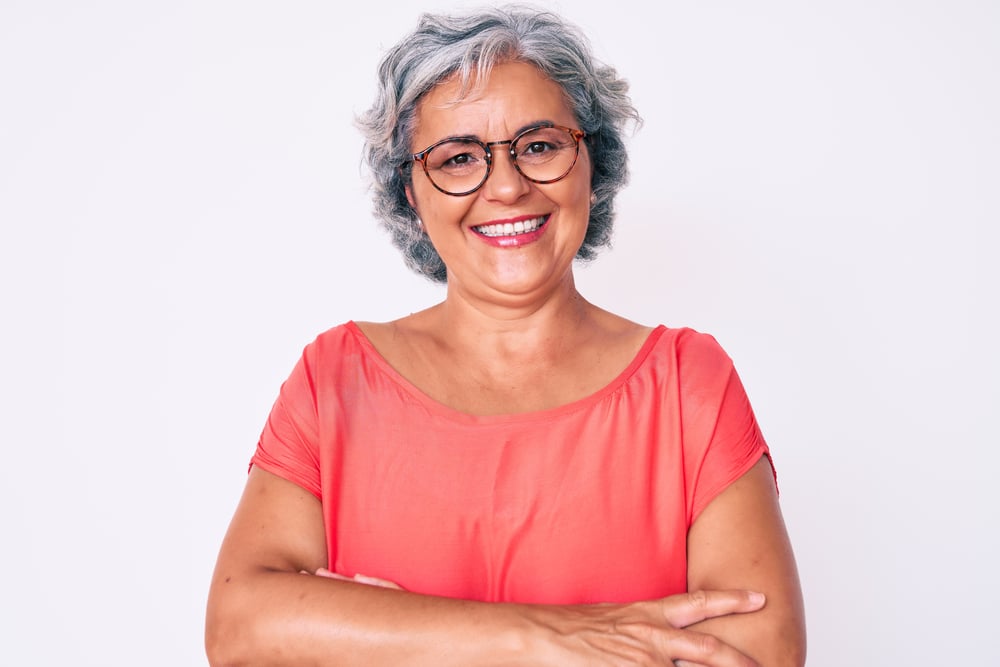 What are Dental Implants?
Dental implants are an increasingly popular option for replacing missing teeth. A dental implant is a surgically placed titanium root system that is the foundation for a replacement tooth or bridge. The implant is placed directly into the jawbone and allowed to heal for several months before the replacement tooth is attached. Dental implants are incredibly durable and can last a lifetime with proper care, making them a significant investment in long-term oral health.
What are the Benefits of Dental Implants?
Dental implants are an excellent option for replacing missing teeth or stabilizing loose dentures. They offer a long-lasting solution that looks and feels like natural teeth while providing a solid foundation for chewing and speaking. In addition to increasing your confidence with a beautiful smile, implants can help to protect the remaining natural teeth by acting as an anchor point that prevents them from shifting into the gap left by any missing teeth. 
Other benefits include improved chewing ability, increased comfort, and aesthetic improvements as the replacement teeth look natural and blend in with your existing smile. Dental implants are also beneficial because they help to preserve bone tissue by stimulating bone growth through direct contact with the jawbone, helping to prevent bone loss associated with missing teeth.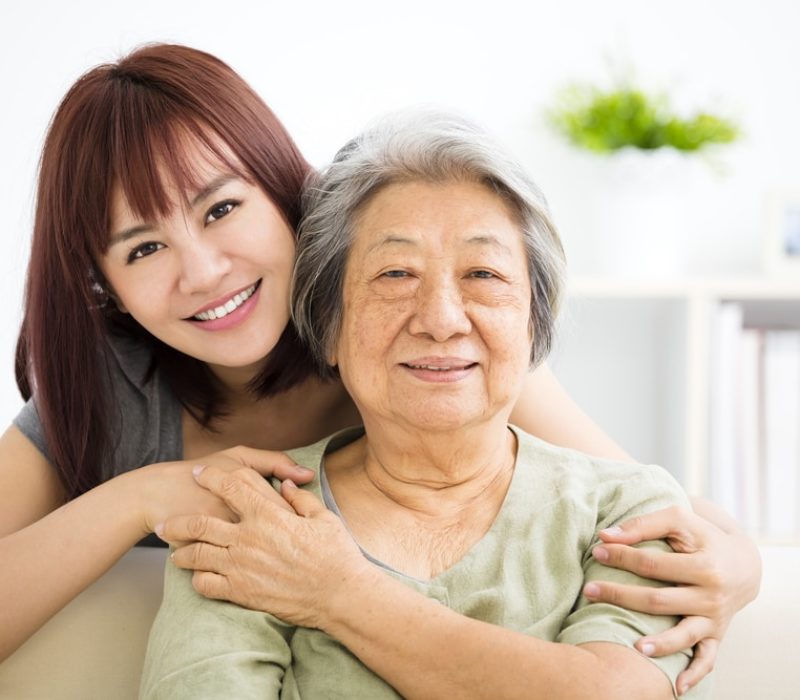 Dental Implant Process and Procedure
At Lake Mercer Dentistry, we understand that every patient is unique and requires individualized care regarding their oral health needs. That's why our knowledgeable team of dentists will start by performing an initial evaluation of your oral health before discussing possible solutions for your dental implant needs. We take the time to fully explain the process and answer any questions you may have so that you feel comfortable moving forward with treatment. 
The first step in getting dental implants is having a series of x-rays taken, which will help us determine if enough healthy jawbone is available for successful implant placement. If not, additional procedures such as bone grafting may be required before placing the implant post to ensure it has adequate support within the jawbone structure. Once we complete these steps, we then move on to surgically inserting and securing the implant post into place, where it will act as an artificial tooth root within your jawbone structure and provide stability for any further work we do on top of it, including attaching crowns or bridges as necessary depending on what type of restoration is desired by the patient. 
The Top Dental Implant Dentist in Daly City
At Lake Mercer Dentistry, we pride ourselves on offering only top-of-the-line materials when it comes to restoring your smile with dental implants, which means you can rest assured knowing that your new smile will be designed with durable materials built for longevity so you can enjoy many years ahead without worrying about future dental issues! Additionally, our experienced team offers comprehensive aftercare plans tailored specifically to each patient, so you know what steps must be taken to keep your new smile shining bright for many years ahead!  
Dental Implants in Daly City, CA
If you are considering getting dental implants in Daly City, CA, look no further than Lake Mercer Dentistry! Our knowledgeable team is here, ready and willing to discuss your needs to help create a personalized plan that gets you closer to achieving a healthier, more attractive smile! Contact us today and schedule an appointment so that one of our dentists can evaluate your situation and start creating a specific plan for you!