Do You Have Questions About Your Dental Insurance or Billing Information? We Are Here To Make Your Dental Experience Easy
You may complete the New Patient Intake Form below, or download the forms and complete them at your leisure. If you download the forms, please print, complete, and bring them with you when you come for your scheduled appointment.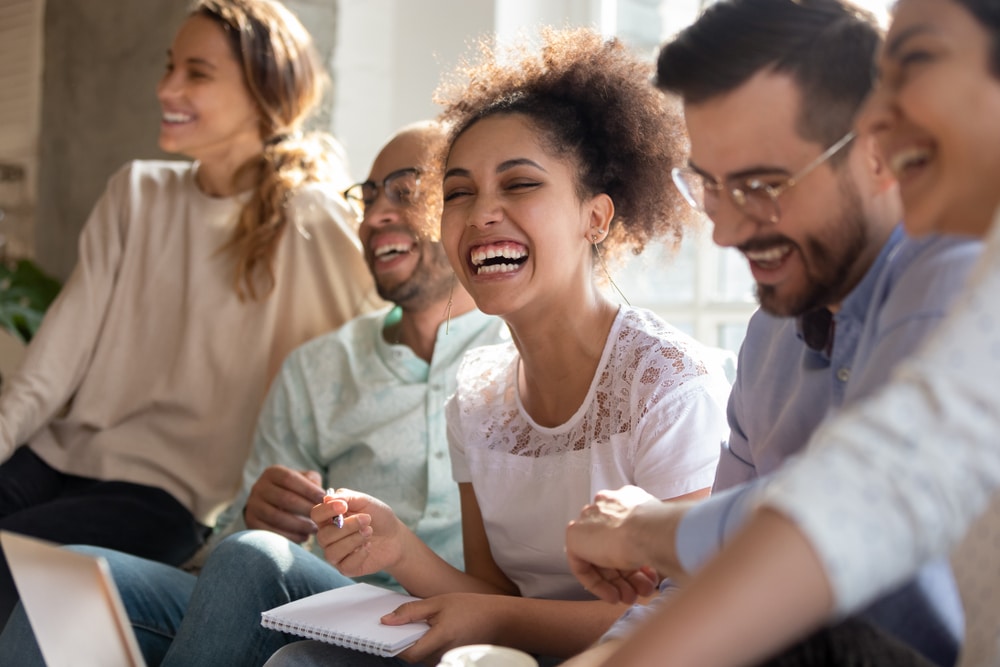 Before you have your first appointment you will have to fill out some forms. Please print and fill these forms out and bring them with you to your first appointment.
Please print and fill these forms out and bring them with you to your first appointment.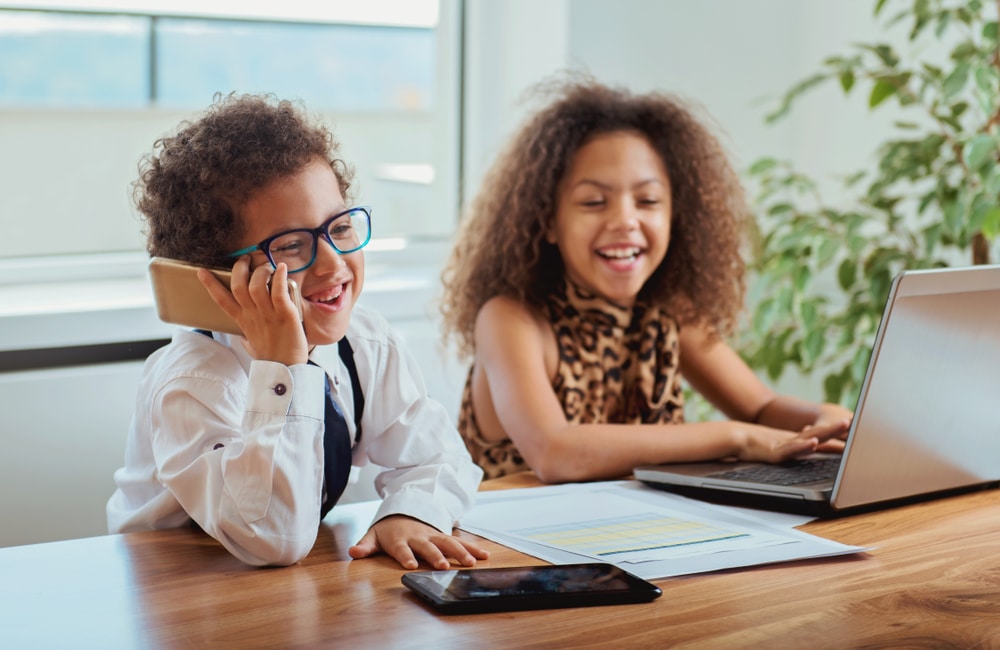 Dental insurance can be tricky to understand as most insurance policy documents are many pages long. The coverage for each dental service also depends on your individual policy, which can vary greatly if your policy is individual, or one provided by your employer. Luckily, we are here to make sense of insurance policies to ensure you receive the proper treatment and that your insurance provider covers their share. We may do this by submitting the claims on your behalf, calling your insurance provider to find out more about your coverage limits, or providing you with all the paperwork so you can handle the insurance claims with ease.
It would be helpful for you to know your insurance coverage information before coming in as this will help speed along your treatment plans. Some of the questions we usually ask insurance providers include:
What is covered?
How much is covered?
What is the coverage limit amount?
Is there a deductible? (if so, how much?)
Can I choose other procedures not listed on the plan but are in the same category of treatment?
Please provide all the details regarding this specific treatment option (provide treatment option)
It is important to note that insurance carriers do not release information to third parties (including dental clinics) even if we have informed and signed consent. So, we will do our best to ensure you know your limits before any procedures and treatment plans are started. It is also important to note that regardless of the insurance coverage, we do require payment in full once the procedure is complete. We may provide financing options depending on your individual situation and any patient who is looking for assistance should speak with our clinic upon booking their next appointment.