General and Cosmetic Dentistry, Invisalign Preferred Provider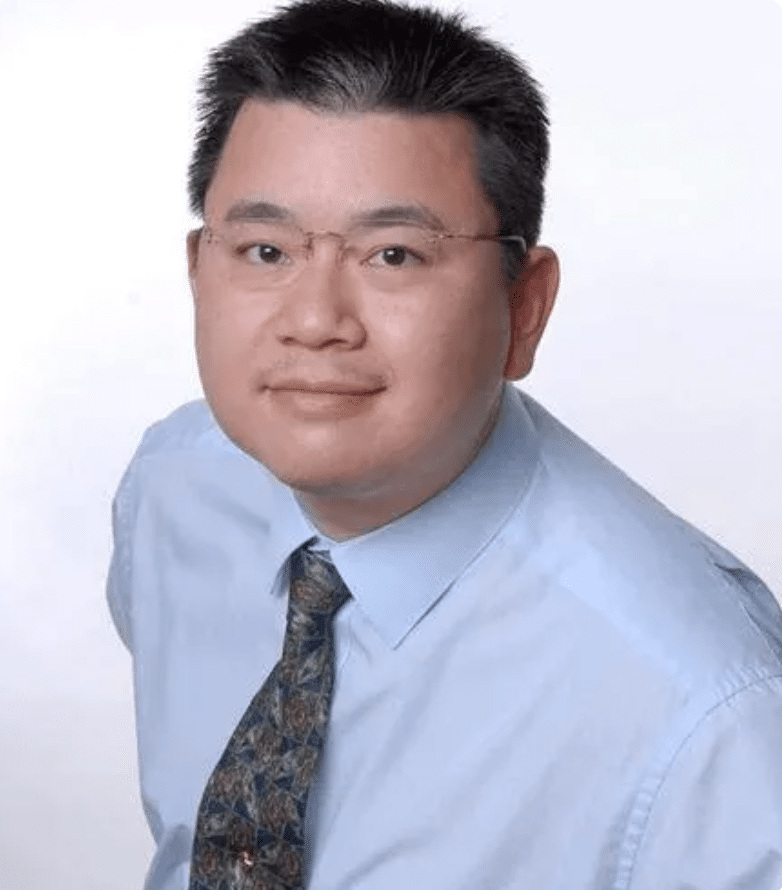 Originally from Shanghai, China, Dr. Zhu received his Doctor of Dental Surgery degree from the University of California, San Francisco School of Dentistry and a master's in oral biology from the University of North Carolina at Chapel Hill. He is a member of the American Dental Association, California Dental Association and the San Francisco Dental Society.
With more than two decades of experience in the dental field, Dr. Zhu has established himself with two privately owned practices that are located in San Francisco and Daly City. Dr. Zhu continuously works with top experts in a multitude of dental specialties to provide the best care for his patients. He strongly believes that every individual has their own specific dental needs and expectations.
After moving to the west coast, Dr. Zhu grew to love the bay area, eventually renaming it his new home. During his spare time, Dr. Zhu enjoys traveling, reading and spending time with family and friends.
Dr. Zhu accepts most traditional dental plans.