David Rustamzadeh - D.D.S., M.S.D.
Periodontist/Implant Surgeon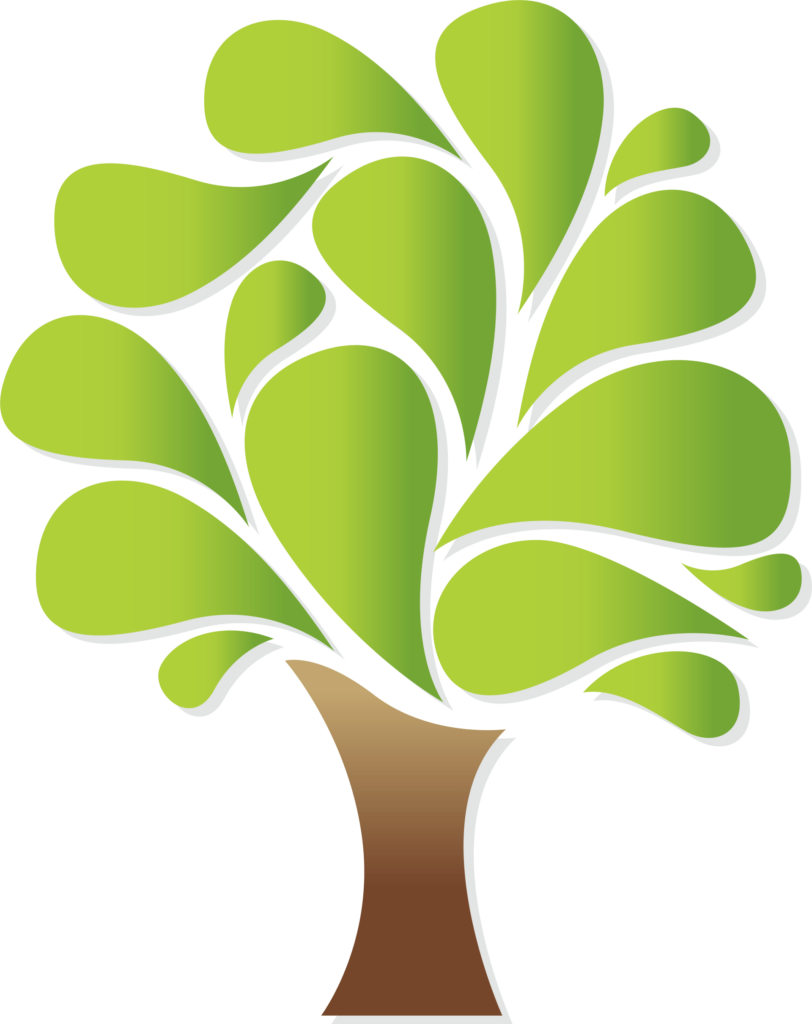 Dr. David Rustamzadeh, or as we like to call him, Dr. Dave was raised in Almaden Valley in San Jose, California. He attended Leland High School and earned his Bachelors from Santa Clara University. He then went on to get his Doctorate of Dental Surgery from NYU followed by a residency program in General Dentistry. Following his residency program, Dr. Dave successfully completed a Post-Graduate Periodontics program at Boston University where he earned a Certificate of Periodontology concomitant with a Masters of Science in oral biology.

After a year of private practice in Manhattan, he decided it was time to move back to his home in the Bay Area. He has now been serving patients in the Bay Area since 2006 and joined our practice in 2023. Dr. Dave comes in monthly to help our patients with periodontal and implant therapy.