You look better when you smile, especially when it's sparkling! We don't just offer oral surgery at Lake Merced Dentistry- we excel at it. Guided by decades of experience and advanced tools, we proudly offer the best oral surgery in Daly City, CA. Led by Dr. Jiahua Zhu, Dr. Behdad Javdan, Dr. Semi Lim, Dr. Bing Elliot Xia, and Dr. Amrit Sethi and backed up by a team of dental experts, we can take care of all your oral health needs.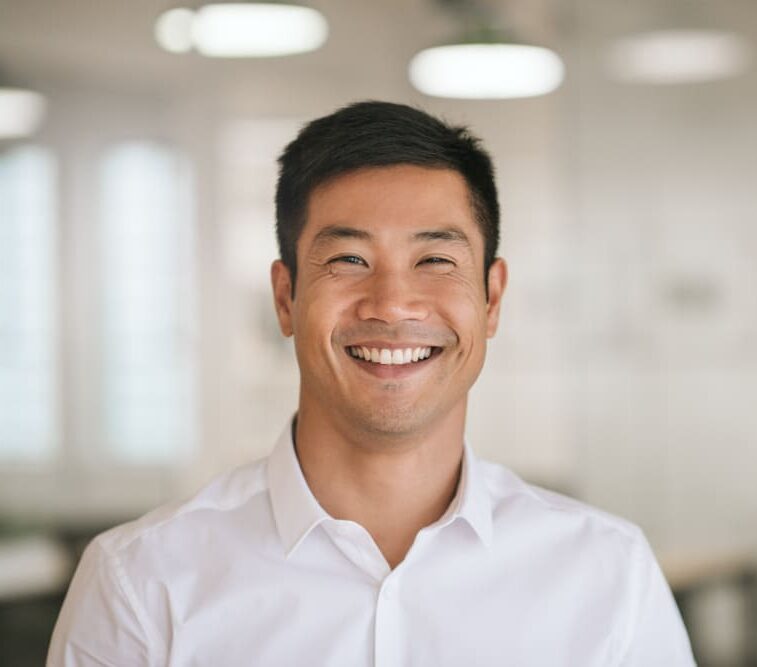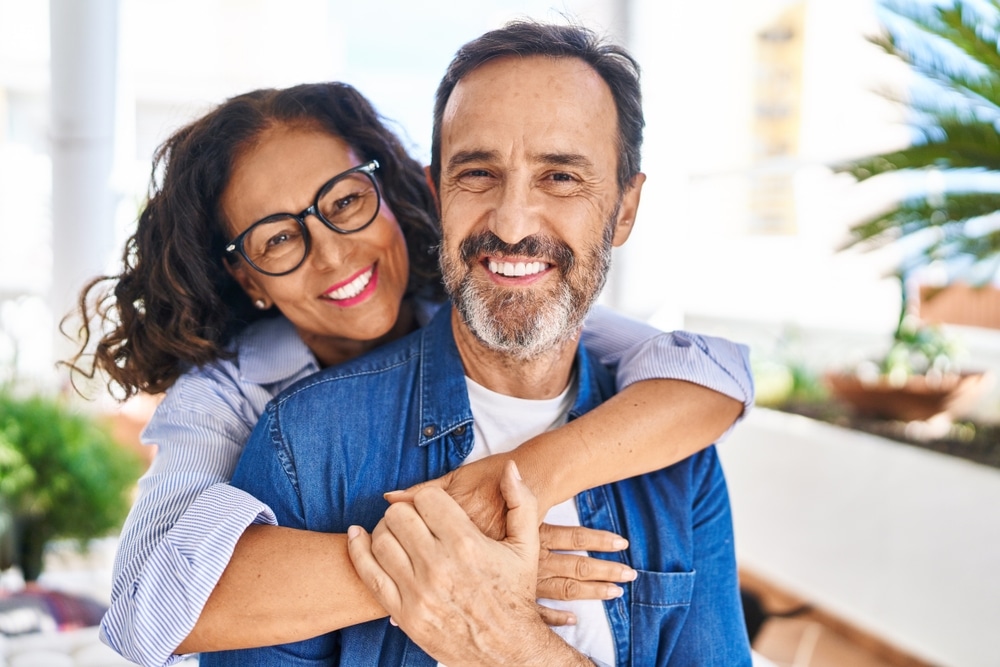 Oral surgery is a branch of dentistry that involves the diagnosis, surgical and related treatment of diseases, injuries, and defects in the head, neck, face, jaws, and the hard and soft tissues of the Oral Cavity. Oral surgery generally focuses on diagnosing and treating diseases of the teeth, gums, jawbone, and associated structures.
Why do I Need Oral Surgery?
If you have any of the following symptoms, you may benefit from oral surgery: 
Missing teeth. 

Sleep apnea. 

Oral cancer.

Serious over/underbite. 

Gum disease.

Broken teeth. 

Loose teeth. 

Extensive tooth decay. 

Temporomandibular joint disorders (TMD).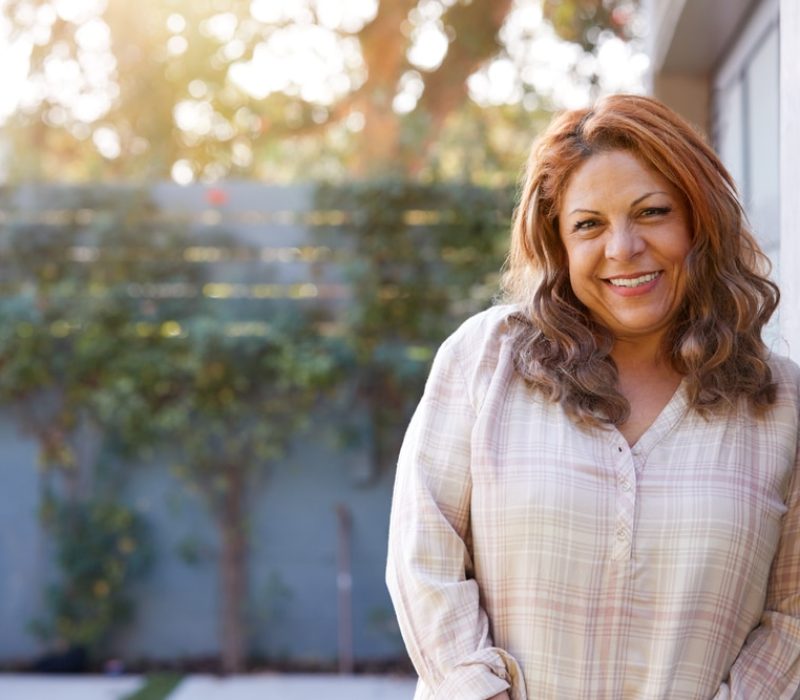 How to Prepare for Oral Surgery? 
Preparing for oral surgery can be a stressful experience. However, here are some steps to ensure the procedure is as safe and successful as possible. 
Consultation. Ask any questions or concerns you may have. Read pre-op instructions, and become familiar with the medications and procedures.  
Prep medicine. After surgery, you'll be in full recovery mode. Stock up on all medication and necessities beforehand, as you won't be able to leave the house during this time. 
Arrange transportation. Post-surgery, you won't be able to drive yourself home. Arrange alternate transportation with a friend or family member. 
Food and beverages. Fast up to eight hours before the treatment.  
Attire. Wear something comfortable. Avoid long-sleeve shirts; we may monitor your blood pressure or give an IV. 
Avoid harmful substances. Smoking, using tobacco, and alcohol before surgery are big no-nos. Avoid these substances for at least 12 hours before treatment. 
Arrive early. Give yourself plenty of time in the office to fill out last-minute paperwork and ask questions. 20 minutes early is ideal. 
How to Recover After Oral Surgery?
The recovery process can be made much easier with proper care and attention. First, following your dentist's instructions for aftercare is important, such as taking any prescribed medications and avoiding certain foods and drinks. Here are a few more things to remember:
Stay hydrated.

Water is best! Avoid straws and carbonated, hot, and caffeinated drinks 24 hours after treatment. 

Protect treated area.

Limit talking, eating, drinking, and spitting. The less you disturb your mouth, the better. 

Use a cold compress.

Apply a cold compress as directed for 24-48 hours after treatment. The ice pack will minimize swelling, bruising, and discomfort. 
Common Types of Oral Surgery: 
Here are the most common types of oral surgery: 
Tooth Extraction. Cracked, damaged, or infected teeth may need to be fully extracted.
Dental Implants. We use medical-grade titanium posts, embed them into the jaw, and cap them with natural-looking crowns. Dental implants may take a couple of visits, as your mouth may need to heal between visits. 
Periodontal Surgery. Gums hurting? Not anymore. We'll clean and restore your gums as you've never seen before. 
Wisdom Teeth Removal. More often than not, wisdom teeth over-crowd the mouth and cause unnecessary problems. Remove them today, and thank yourself tomorrow. 
Oral Surgery in Daly City, CA
That's a lot of information, but don't worry! Everything is in our hands. Oral surgery is common, and our experts have been performing them for decades. Dr. Jiahua Zhu, Dr. Behdad Javdan, Dr. Semi Lim, Dr. Bing Elliot Xia, and Dr. Amrit Sethi are proven experts in oral surgery. With our terrific team and outstanding technology, Lake Merced Dentistry will forever offer the highest quality oral surgery in Daly City, CA. 
Ready to get started? Schedule an appointment here.