Welcome to Lake Merced Dentistry in Daly City, CA, where we specialize in general dentistry to help our patients maintain optimal oral health. Our dentists, Dr. Jiahua Zhu, Dr. Behdad Javdan, Dr. Semi Lim, Dr. Bing Elliot Xia, and Dr. Amrit Sethi, are experienced and highly skilled in providing the best possible care.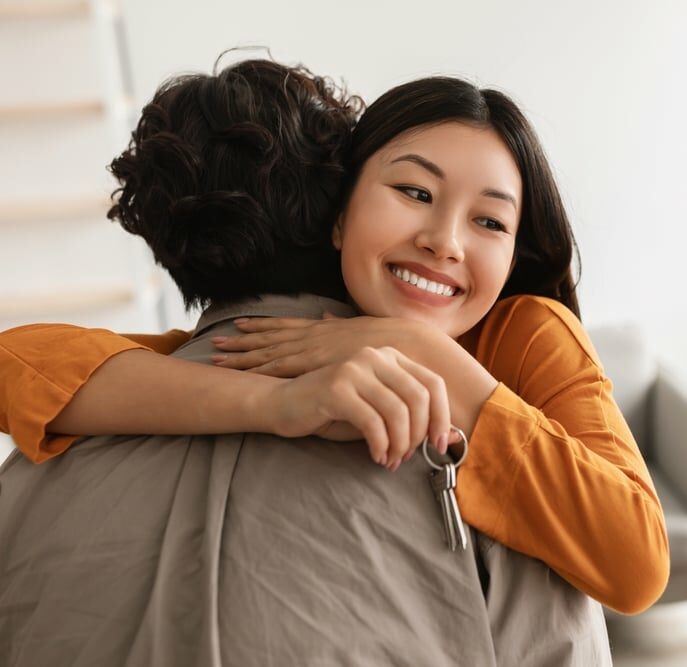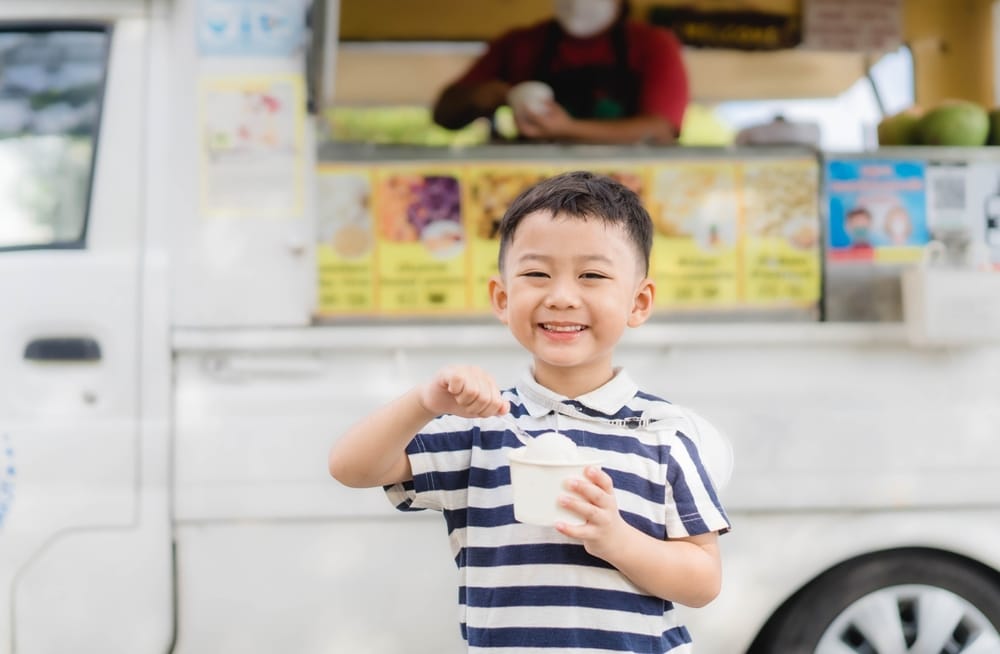 General dentistry is the practice of dentistry that focuses on the prevention, diagnosis, and treatment of oral diseases and conditions. It covers many services, including regular checkups, cleanings, fillings, crowns, bridges, veneers, dentures, root canals, and other treatments. 
General dentists like Dr. Zhu, Dr. Javdan, Dr. Lim, Dr. Elliot, and Dr. Sethi are also responsible for educating patients about their oral health, providing preventive care, and managing overall oral health. They may use various tools to diagnose and treat dental problems, such as X-rays, intra-oral cameras, hand instruments, and power tools. We also keep records of our patient's dental history, provide referrals for specialized treatments, and work with other healthcare professionals to coordinate the care of our patients.
What are the Benefits of General Dentistry?
General dentistry is vital for overall health and well-being. General dentistry can help to prevent and diagnose many issues with the teeth and gums before they become serious. Regular checkups and cleanings can help to identify cavities, gum disease, and other oral health problems early on. Early detection of these issues can keep them from becoming more serious, thus allowing for simpler and more affordable treatments. Additionally, general dentistry can help prevent tooth decay and gum disease through fluoride treatments and sealants.
General dentistry also provides several restorative treatments. These treatments can help to repair damage caused by cavities, fractures, or other issues. Overall, general dentistry is an integral part of maintaining good oral health.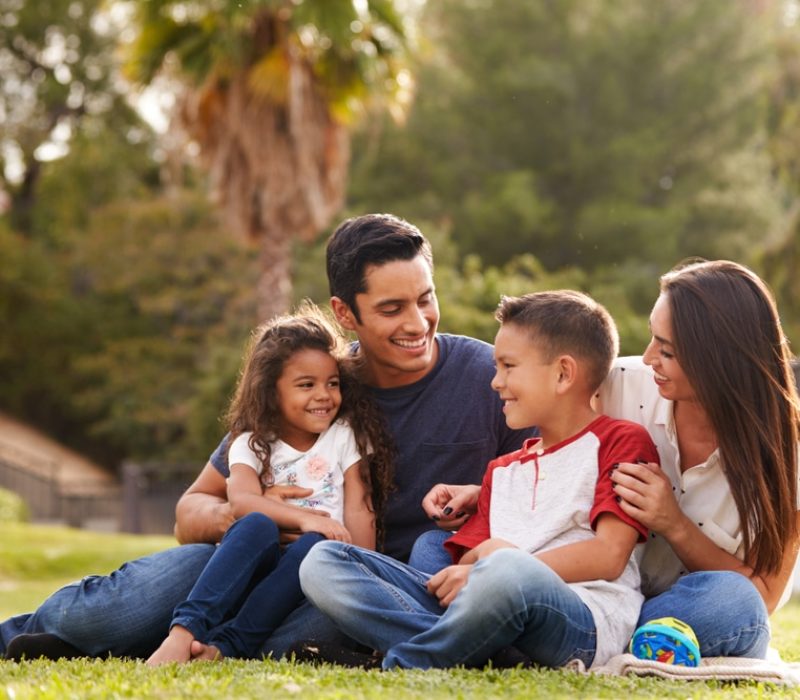 Our General Dentistry Services
At Lake Merced Dentistry in Daly City, we offer a wide range of general dentistry services to keep your teeth and gums healthy. Our commitment to providing the best possible care means you can feel confident that your oral health is in good hands. Some of our services include:
Dental Exams and Cleanings: Dental exams and cleanings are important to maintaining oral health. During a dental exam, your dentist will check your mouth for any signs of disease, decay, or other oral health issues. Then, during cleaning, your dentist will remove any plaque and tartar buildup.
Root Canals: Root canals are a standard dental procedure to save a tooth that is severely damaged or decayed. During a root canal, the damaged area is removed, and the inside of the tooth is cleaned, disinfected, and filled with a unique material.
Dental Crowns: Dental crowns are artificial caps placed over a damaged or decayed tooth to restore its shape and strength.
Bridges: Dental bridges are prosthetic devices that replace missing teeth by using adjacent teeth as anchors for the bridge.
Dental Implants: Dental implants are titanium posts inserted into the jawbone to replace the roots of missing teeth and provide a strong foundation for replacement teeth.
Dentures: Dentures are removable prosthetic devices that replace missing teeth and help restore your smile.
General Dentistry for the Whole Family
Our general dentistry services can assist your entire family with all their oral health needs. Our office provides:
Preventative Dentistry
Preventative dentistry is an essential part of maintaining good oral health. It involves regularly visiting your dentist for professional cleanings and checkups to help prevent dental issues from occurring. These services can include professional teeth cleanings, fluoride treatments, and sealants. Regular preventative care can help detect dental problems early on, which can help reduce the need for more extensive and costly treatments down the line.
Restorative Dentistry
Restorative dentistry is a branch of dentistry that focuses on restoring teeth damaged due to decay, trauma, or disease. It involves a variety of treatments, from simple fillings to complex treatments such as dental implants, crowns, and bridges. Restorative dentistry can help restore the health and function of your teeth and improve the look and feel of your smile.
Cosmetic Dentistry
Cosmetic dentistry is a form of dental work that focuses on improving the appearance of a person's teeth, mouth, and smile. It can involve a range of treatments, such as tooth whitening, veneers, crowns and bridges, and Invisalign braces. Cosmetic dentistry can help to improve a person's confidence with their smile and can help to improve their overall oral health.
Pediatric Dentistry
Pediatric dentistry focuses on oral health care for children, from newborns to young adults. It involves diagnosing, preventing, and treating a wide range of dental disorders and diseases affecting children. Pediatric dentists use various techniques to help children develop healthy oral habits, such as regular brushing and flossing, and to help prevent common dental problems. Pediatric dentists also use special techniques to ensure children are comfortable during dental procedures.
Emergency Dentistry
Emergency dentistry is a specialized field that focuses on providing immediate dental care for patients in need of urgent care. This type of care provides services that range from basic pain relief to complex treatments. Our emergency dentists can diagnose and treat various dental issues, such as broken teeth, toothaches, and abscesses, and provide preventative care and advice.
General Dentistry in Daly City, CA
Our experienced dentists are committed to providing quality care and helping our patients achieve optimal oral health. Whether you are looking for a routine checkup or a more complex dental procedure, we are here to provide you with the best care possible. Contact us today to schedule an appointment and learn more about our general dentistry services in Daly City.